Tag Archives:
medsupp sales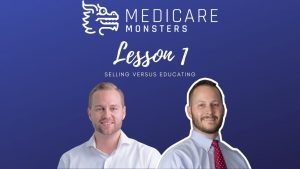 Medicare bob talks how to SELL MEDICARE as a benefit.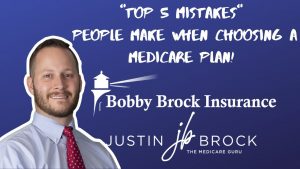 There are certainly a number of mistakes we seem to have to untangle when people come to us after making decisions on their own or with other brokers.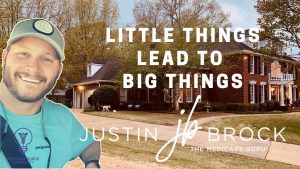 If you don't know about situations like the ATT Retirees, please write our support team at medigapbroker@gmail.